Personnel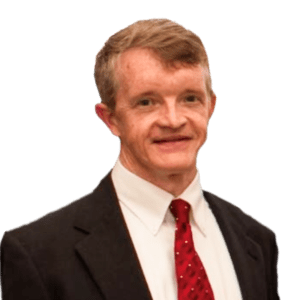 Zack Guthrie is a gifted speaker, trainer, mentor, and facilitator, who motivates leaders wherever he goes. Whether coaching executives, leading teams in problem-solving, or in professional training environments, he continually challenges others to implement good change. "Don't plateau" – is often his advice for leaders at all points in their professional careers. From strategic policy deployment, developing training plans for leaders & belts, and conducting assessments, Zack is experienced in manufacturing, equipment reliability, and transactional environments.
He has received his Industrial Engineering and Master's degrees from NC State and is a certified professional engineer (P.E.) in North Carolina. Zack also leads a non-profit organization – Global Orphans & Widows (GOW).
In his spare time, Zack enjoys flying, water skiing, fishing, and anything that involves his children. He is a devoted practitioner of Leader Standard Work and is a member of C12 and F3. He has a "bema jar" that sits on his desk as a constant reminder of living with purpose with every passing week. Click here to read a personal note from Zack.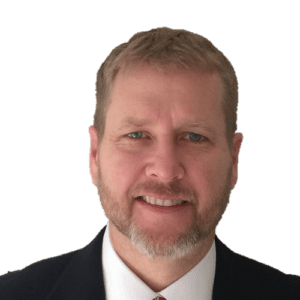 David Athon has spent most of his career introducing Lean Enterprise principles into manufacturing and transactional environments. He has developed a unique method of integrating Six Sigma and Lean into a single, balanced system. As a certified instructor in both Six Sigma and Lean, David has been educating and consulting since 1996, starting with Lean Enterprise and Continuous Improvement methodologies, adding Six Sigma to his abilities in 2000. As a Master Black Belt, David has held full time positions in a variety of industries including apparel, metal office furniture, sheet metal, aerospace and commercial air refrigeration.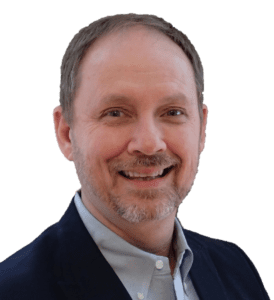 Jim Athon is a Continuous Improvement Leader and Lean Six Sigma Master Black Belt with nearly 25-years of success in driving lean Six Sigma methodology, principles, and best practices across organizations to gain significant efficiencies and revenue gains. Track record of passionately disrupting tradition by training and mentoring leaders and contributors through processes that drive collaboration and synergies. Enthusiastic and flexible, with the ability to influence through; conviction, data analytics, thoughtful strategies, and a commitment to culturally aligned, value-focused success. Strong manufacturing and transactional experience across multiple industries, serving organizations of all sizes. A catalyst for standardization of processes, digital transformation, and technology optimization. Transforms inefficient and error-prone activities into lean, efficient, and repeatable processes.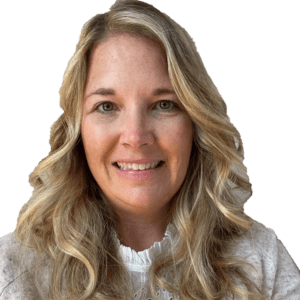 Rachel Baxter is adept at working with all levels of an organization from coaching executives strategically to leading front-line associates in daily process improvement. She is a skilled process thinker, an innovative problem-solver, and has an entrepreneurial spirit. Rachel appreciates the opportunity to share her knowledge and experience in a classroom setting through formal training as a clear and concise communicator.
Rachel enjoys collaborating with others to improve work morale while better serving customers. She is a natural mentor and excels at challenging business executives and managers to work together to think and manage differently.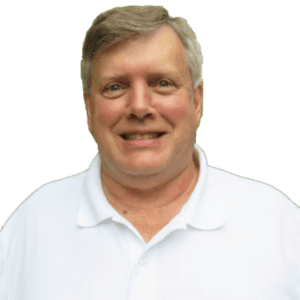 Tim Frenzel brings over 30 years of experience, some of which include Microprocessor and logic design, PCB design, UPS manufacturing, SLDC management, software development, online and onsite customer support, online and in-classroom training. Tim is accomplished at converting abstract leadership ideas and needs into software solutions that solve complex analytical problems. This work blends nicely with Lean and LSS methodologies. Most recently Tim works as a Senior Consultant for The Guthrie Group, primarily developing web-based Lean Analytics dashboards for their clients. These dashboards vary from basic order process swim lane views and reports, to complex manufacturing process management systems, that track orders and materials through every facet of the process. It's visual, it's fast, it's decisive. Tim and his wife Holly live in Argyle, TX on a small horse farm where they keep horses for themselves and others.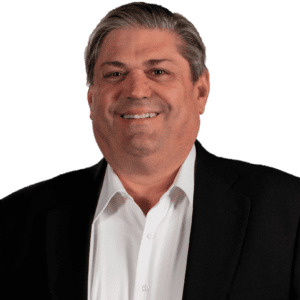 Patrick Johnson has served in various levels of management with BS and Masters in Business Management and Organization Development, Lean Six Sigma Master Black Belt, training development and project management. Patrick's thirty plus years of manufacturing experience in ceramics, automotive and aerospace components, injection molding, packaging and food ingredients provides a wide experience of processing knowledge and an array of customer expectations. Patrick and his wife Celene live in Western North Carolina. Patrick enjoys photography, woodworking and cooking. Look for him soon on an episode of CHOPPED.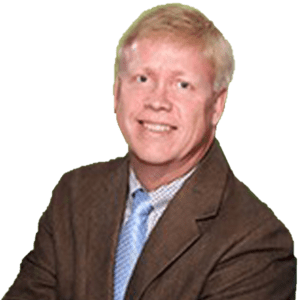 Phil Ralphs is a Management executive with a BSEE, MBA, PMP, Master Black Belt and proven skills in business analysis, Lean, Six Sigma, operations, and project management. Phil brings twenty-three years of experience across numerous industries. Established a Lean Office for Zions Bancorporation, a Master Black Belt with the Fortune 50 General Electric Company, 10 years as a program manager and engineering manager in the defense industry, 7 years in the medical industry, and 4 years in high tech electronics industry as a program manager. Phil and his wife, Jody, live in Mountain Green, UT.  Phil enjoys fly fishing, archery, woodworking, and spending time with his daughters and grandchildren.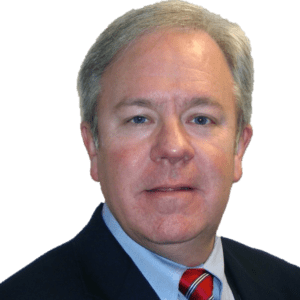 Todd Sellers has thirty-five years of manufacturing, operations, order fulfillment, supply chain, repair, performance improvement and logistics experience. He has held key positions with tier one contract manufacturing and supply chain service providers including Business Office Director, Director of Operations, Director of Program Management, Director of New Product Introduction, Global Quality Manager, Business Unit Manager, and Business Development Manager supporting many Fortune 100 ranked clients. He participated in the extensive application, assessment, and final audit of the 1997 Malcolm Baldrige Award supporting one of only five companies to receive the award twice.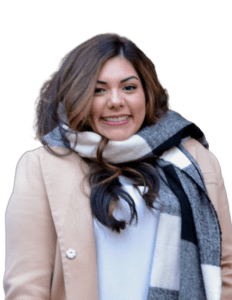 Hannah Hill is a Bookkeeper at The Guthrie Group and Global Orphans and Widows. She has a background working in various facets of finance. Most of her career has been spent working as a subcontractor for the Department of Defense Contracts group, within the closeout team. Though, much of her career has been devoted to finance, she is also educated and skilled in Human Resources, specifically managing small teams and payroll processing.
As the Bookkeeper at TGG and GOW, she is responsible for handling travel arrangements, financial reconciliations, payroll processing, document maintenance and organization, allocation, and distribution of donations made to GOW. Being a new team member, she is eager to grow professionally and become a valued member to both organizations. She is specifically excited to be immersed in the non-profit and assisting in getting resources to areas in the world where needs are so great. Originally from the west coast, Hannah enjoys exploring and experiencing all North Carolina has to offer alongside her family.