PaperWorks Celebrated 19 MGB Recipients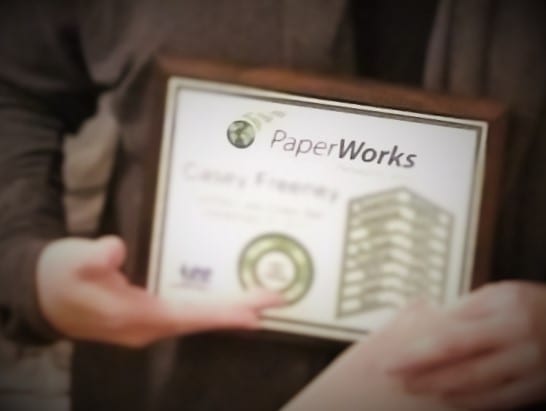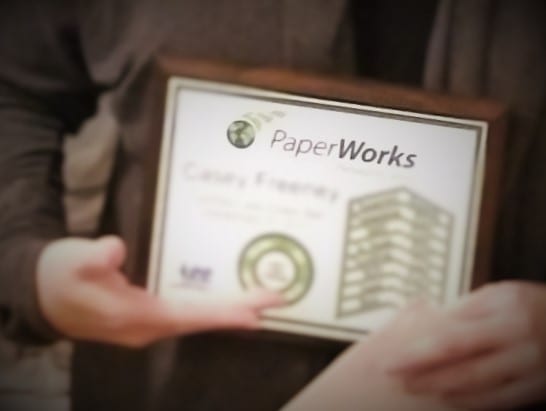 These employees worked diligently during the last year to complete two concentrations for their Green Belt certification. They celebrated everyone's completed progress on Wednesday, September 27, 2017. Completing these two concentrations included:
Projects
Book Reports
Online Course Work
In-class Training
In addition, there were four participants who completed their MGBs last year and leveled-up this year by completing more concentrations.
View some of the images from the ceremony